Great American Cleanup 2022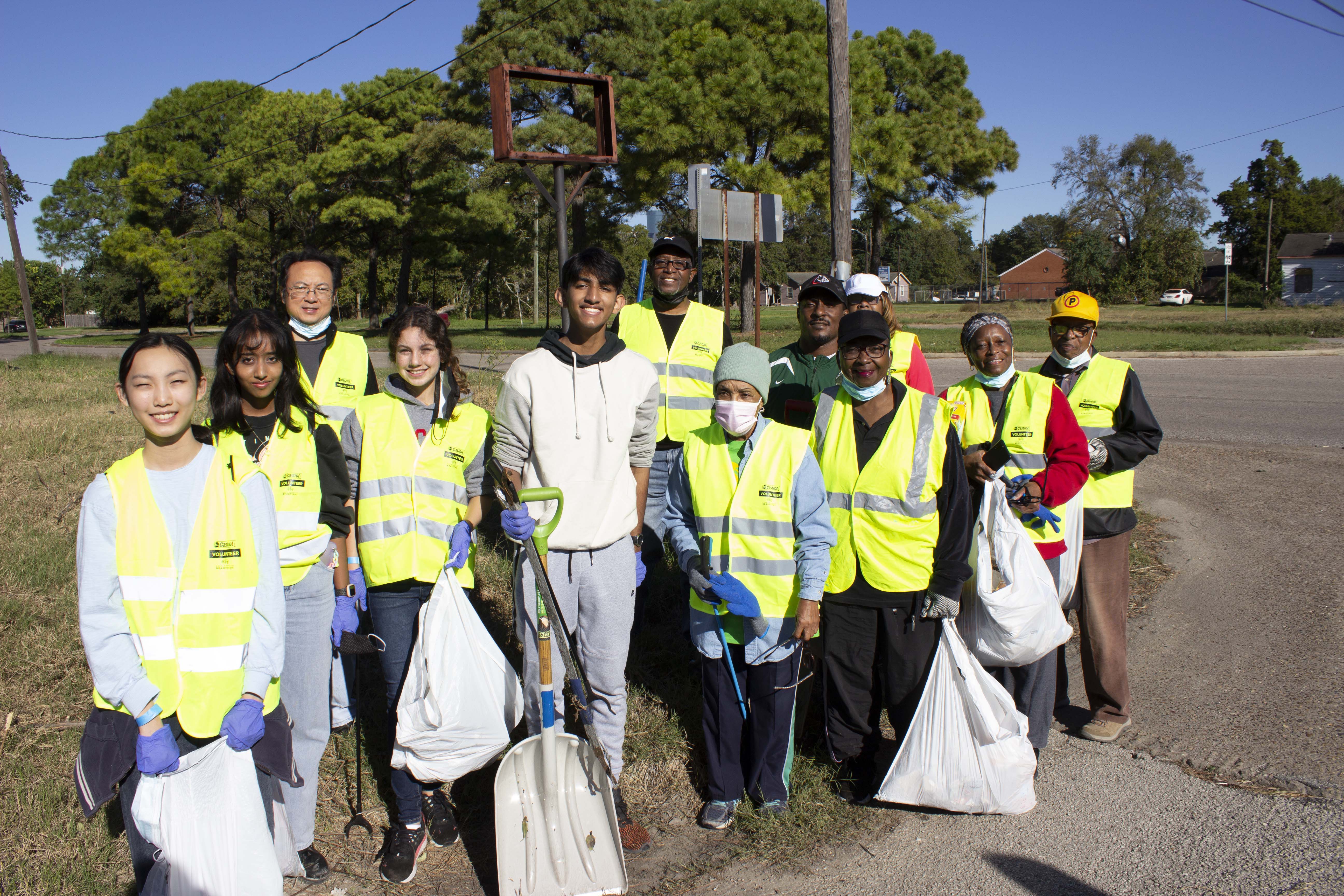 Advisory
Keep America Beautiful is celebrating the Great American Cleanup's 24th year in 2022, between March 21 to June 22. As the country continues to deal with the pandemic, it is as important as ever to help end litter across our great nation. This means that we should all make sure that waste (including PPE) gets placed in the trash and we all recycle based on local capabilities.
Regarding litter collection, Great American Cleanup event organizers have been provided clear guidance to ensure that volunteer health is our first priority. All cleanups should adhere to guidelines from federal, state, and local public health officials so timely and accurate information can guide safe and appropriate activities in each location.

Great American Cleanup - National Event
No cleanup in your area? No problem. You can still join the movement! Sign up here to conduct a Great American Cleanup event by yourself or with a small group on your own schedule. Registration is free and comes with a cleanup kit including a litter picker, gloves, and a safety vest (while supplies last).

The Keep America Beautiful® Great American Cleanup® is the nation's largest community improvement program, which takes place annually in an estimated 15,000 community events nationwide.
The Great American Cleanup prompts individuals to take greater responsibility for their local environment by conducting grassroots community service projects that engage volunteers, local businesses, and civic leaders. A successful Great American Cleanup project must fulfill the needs of the local community; that's why we work with local community and business leaders, as well as other key stakeholders to gain knowledge about the community's needs and carefully select and execute appropriate projects.
Affiliates across the United States host GAC events, such as beach and lake cleanups, park revitalization, and tree plantings. Sign up to volunteer at an event near you and join us as we create clean, green, and beautiful communities. If there are no events scheduled at this time, your information will stay in our system and you will be notified when an event is posted. We will also keep you up to date as more affiliates reschedule their events.
Reporting Your Impact!
Already conducted your cleanups and beautified your community? Report your impact here so that we can tell great stories about your work in communities across America! Report each time you collect litter. Individuals who lead reporting in the following categories by June 22, 2022, will receive an Igloo cooler. 1) Top 10 highest total weight collected, 2) Top 10 most number of times you collected litter.
National Sponsors
Thank you to our 2022 Great American Cleanup National Sponsors: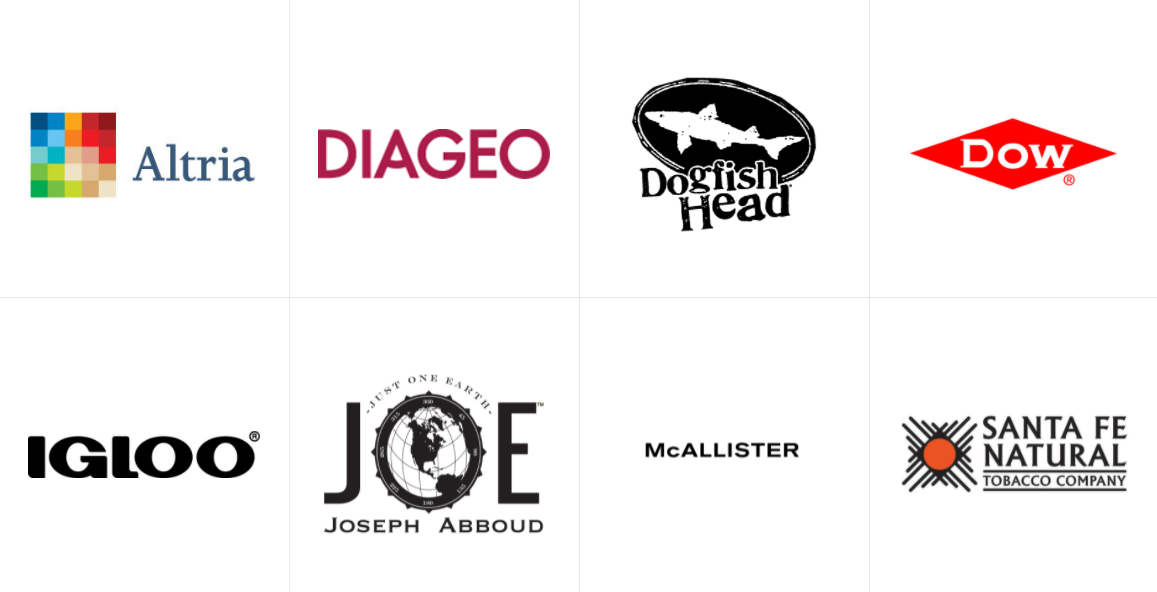 Find a volunteer opportunity