Great American Cleanup 2020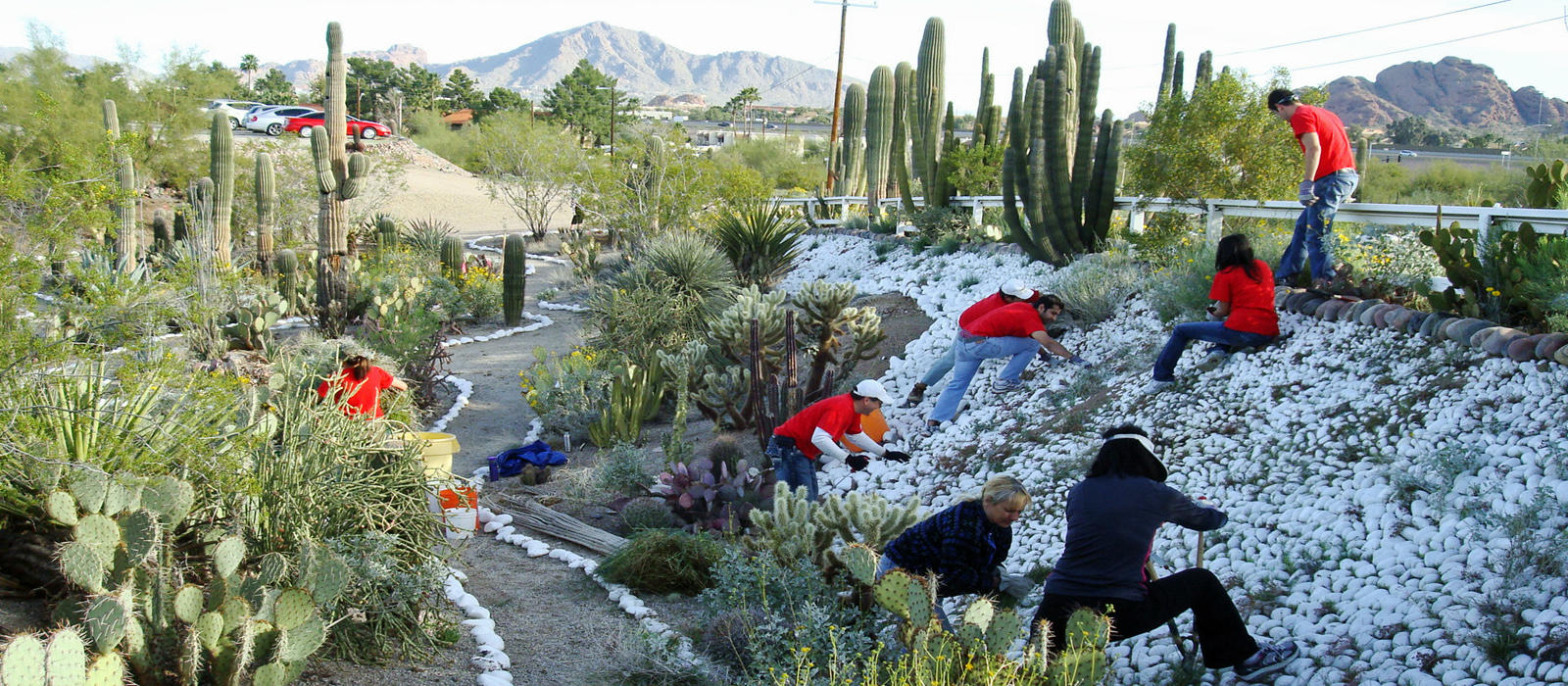 Advisory
Keep America Beautiful® is pleased to announce the Great American Cleanup® 2020 has been rescheduled for June 1-Oct. 18, 2020. As the country begins to reopen and Americans get back to spending time outdoors, it is as important as ever to help end litter across our great nation.
The Great American Cleanup (GAC) is our annual community improvement program that takes place each year in the spring. Due to the COVID-19 pandemic, we suspended the program until it was deemed safe to clean up our communities again.
Affiliates across the United States host GAC events, such as beach and lake cleanups, park revitalization, and tree plantings. Sign up to volunteer at an event near you and join us as we create clean, green, and beautiful communities. If there are no events scheduled at this time, your information will stay in our system and you will be notified when an event is posted. We will also keep you up to date as more affiliates reschedule their events.
All GAC organizers have been provided clear guidance to ensure that volunteer health is our priority. All cleanups are advised to adhere to guidelines from federal, state, and local public health officials.