Great American Cleanup 2020
The Keep America Beautiful® Great American Cleanup® events are just starting to be rescheduled. Please enter your information below to be kept up-to-date as events are added by our national network. All cleanups are advised to adhere to guidelines from federal, state, and local public health officials.
Find a volunteer opportunity
Click the button above to join our movement as a volunteer today – and help make beauty our lasting signature.
---
Keep America Beautiful envisions a country where every community is a clean, green, and beautiful place to live.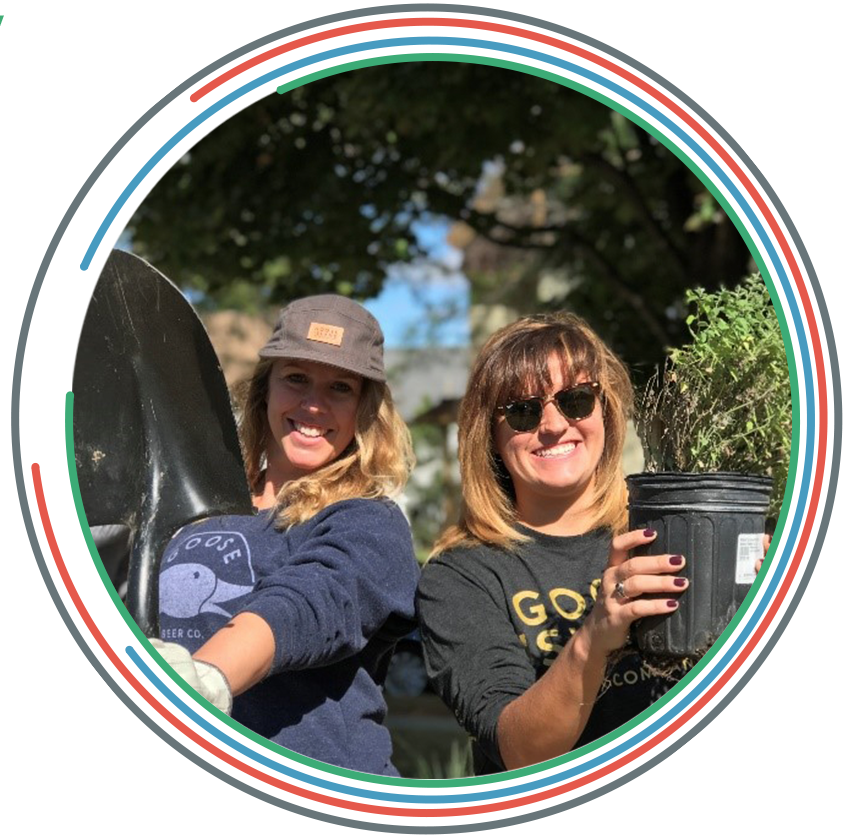 This is why we have programs, such as the Great American Cleanup®, that strive to end littering, improve recycling, and beautify communities across the United Sates. With the power of our affiliate network, we deliver an average of $305 million in measurable benefits to the communities we serve.
But none of this would be possible without the millions of volunteers who support our mission. Volunteerism is at the heart of Keep America Beautiful from cleaning up local beaches and parks to planting community gardens to educating the next generation of community stewards.
Join our movement as a volunteer today – and help make beauty our lasting signature.
This portal is your path to engaging with affiliates near you and positively impacting the place where you live, work, and play.
Together, we can #DoBeautifulThings.
If you are unable to volunteer in person but still want to make a difference, please check out our Great American Cleanup Virtual Experience and support our mission, virtually.
Please wait...