How to Partner with us to Recruit Volunteers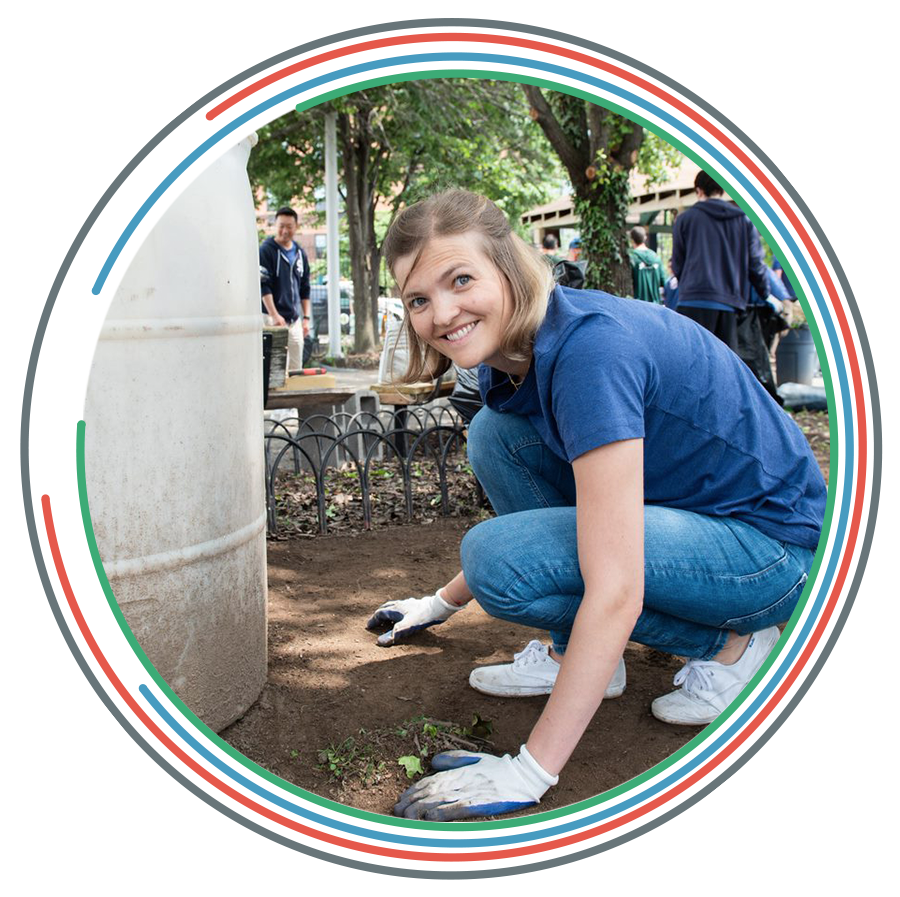 Are you a Keep America Beautiful affiliate looking for volunteers? Do you need a better way to manage and communicate with your volunteers? Would you like to be able to network, receive training, and collaborate with Keep America Beautiful and other affiliates?
Congratulations! We are excited to partner with you to make every community a clean, green, and beautiful place to live! It's easy to get started. Just contact your Regional Director to request access to the Keep America Beautiful Volunteer Portal. Your Regional Director will contact you to discuss your affiliate's volunteer needs.
Not yet a Keep America Beautiful affiliate? Contact our Affiliate Services Department for more information about the benefits of affiliation and how to become an official Keep America Beautiful affiliate.