Age Minimum (with Adult): 1+, Minimum Age:18+
The Great GreenBelt Cleanup

Please join Keep Carroll Beautiful & Adopt-A-Trail Volunteers, Friends of Carrollton GreenBelt, and Carrollton City Parks Department in spring-cleaning the Carrollton GreenBelt Trail. The Great GreenBelt Cleanup (GGCU) is a one-day event that kicks off the spring Adopt-A-Trail season.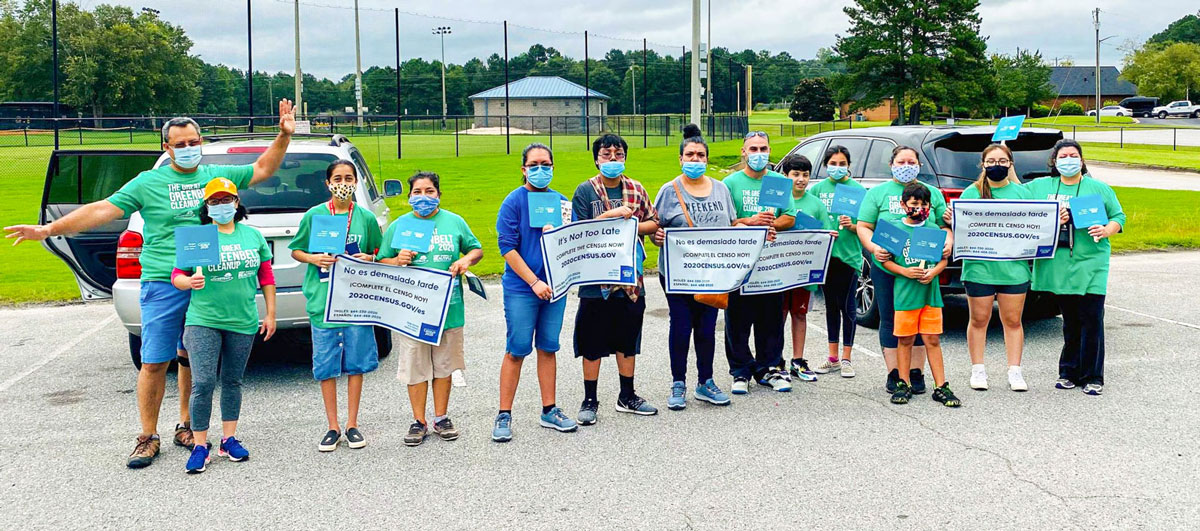 Registered volunteers are sent to different sections of the Carrollton GreenBelt trail to pick up litter, remove debris, clean signs, and make sure the trail is ready for spring traffic.
The GGCU is:
Kid-friendly! The GreenBelt is an off-street trail that goes through many greenspace areas, passes parks and playgrounds, and has easy access to parking and bathroom facilities.
Quick! During the event, most of the 1-mile sections are tended to by two groups of volunteers. We are happy to report that we see less and less trash on the trail every year!
Fun! Who doesn't love the GreenBelt? Explore a new section or visit a favorite one and show some love for Carrollton's most popular destination.
Keep Carroll Beautiful provides (to registered participants):
Supplies: gloves and trash bags.
Trash pickers and bag holders may be checked out if requested during registration.
T-Shirts! Thanks to our awesome sponsors, we were able to provide event t-shirts to our registered groups!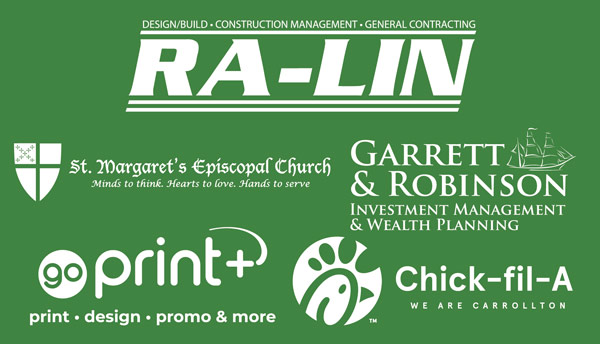 PLAN FOR THE DAY OF*:
Please note that we reserve the supplies and section assignments for REGISTERED groups. If you are an existing Adopt-A-Trail volunteer – please schedule your trail visit for March 20, 2021!
Check out the 2020 GGCU Report Here.
Please wait...
Log in or Register
In order to register for this opportunity you must log in to an existing account or register to create a new account.
Signup with team
This link allows you to participate in this opportunity with a team. When you click on the link you will have the option to:
Choose an existing team you're already a member or captain of, or
Create a new team to sign up.
Signup Questions
Please respond to the following questions in order to signup for this opportunity:
Please wait...
E-mail