Opportunity Details
TRASH DASH SEPTEMBER - TAVARES
TRASH DASH- FUN RUN, WALK, JOG
Plogging for Our Planet!
Keep Lake Beautiful of Lake County, FL is teaming up with the beautiful cities of Tavares and Leesburg to host a September Trash Dash! Small Groups and families are welcome! Please follow all CDC guidelines during this event. Find your city and sign up to make a difference in your community!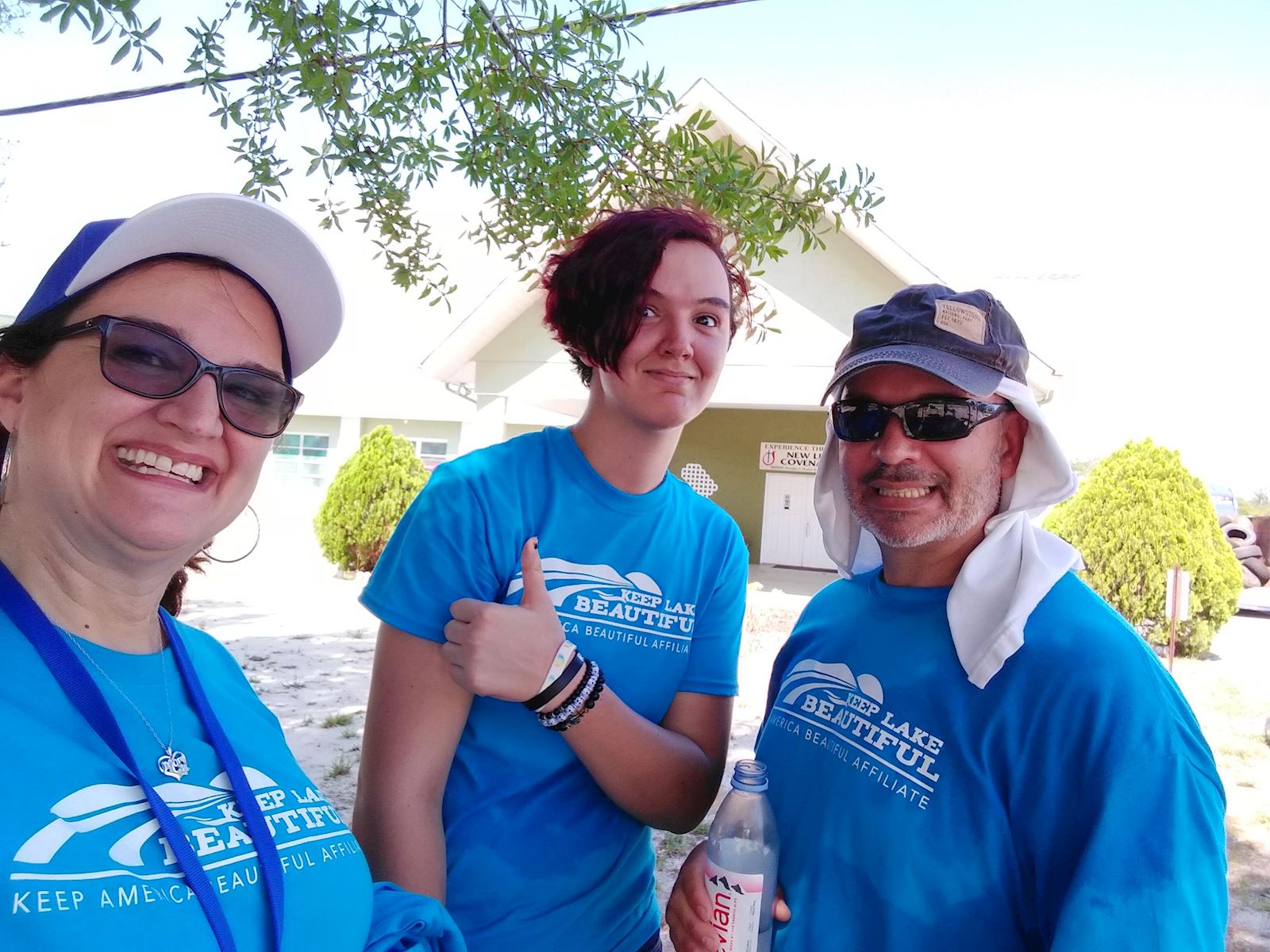 What is Plogging? Its a combination of Picking up Litter and Jogging!
Yes! It's a real thing! Plogging started in Sweden in 2016 and since then has spread all over the world as a means of reducing plastic pollution. Read more about it on its Wikipedia page.
Our goal is to encourage all residents to take action in our communities and make our public spaces beautiful places.
Join us by running, jogging, walking or strolling in your chosen location. Anyone can plog anywhere!
If we all do a little, we can make a big difference!
Sign in is from 8:30-10:00 am. Please pre-register for this event so that we will have enough equipment for all ploggers. Your registration email will send you the details and location for this event. Meet us at a social distance to get equipment for your TrashDash. All volunteers will be required to sign a safety waiver at volunteer sign in. Participants will then choose a route to run, jog or walk while plogging in the community. We will have a virtual map available of our beautiful trails, bring your QR code reader! Make sure to loop back to our location to drop off your safety vest, and any borrowed equipment.
The first 25 ploggers will receive a free picker to take home and use for plogging in your neighborhood!
Choose a spot on our wonderful county trails

and show them some love!
SHOW OFF YOUR HARD WORK! Use these hashtags to see others plogging around the country!

#dobeautifulthings

#keeplakebeautiful

#trashdash

Printable BIBS for the event!
***YOU ARE REGISTERING FOR THE IN PERSON TAVARES EVENT. IF YOU WANT TO PLOG IN LEESBURG OR YOUR OWN AREA (SELF DIRECTED) , PLEASE SEE SEPARATE REGISTRATION EVENTS.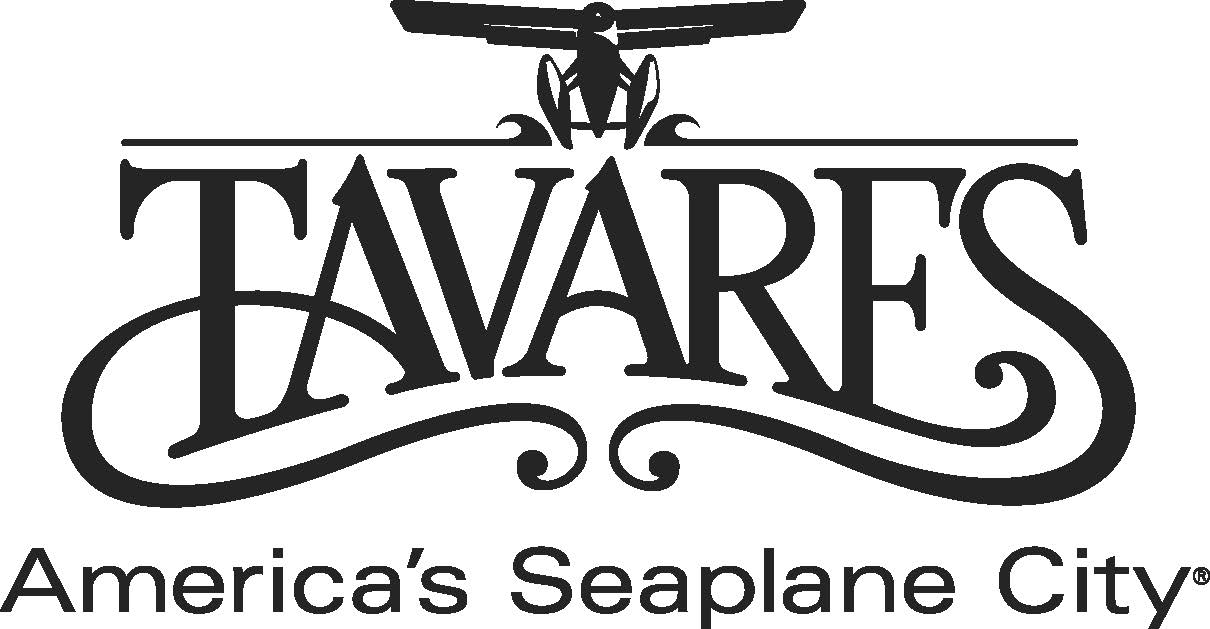 If you are having trouble with registering on this portal, please email:
Name, location preferred, preferred start time, good contact email, additional names if family or small group
to klb@lakecountyfl.gov and we will register you the old fashioned way :)
For more information on this event: Contact www.lakecountyfl.gov/klb
Age Minimum (with Adult): 1+, Minimum Age:18+
Please wait...
Log in or Register
In order to register for this opportunity you must log in to an existing account or register to create a new account.
Signup with team
This link allows you to participate in this opportunity with a team. When you click on the link you will have the option to:
Choose an existing team you're already a member or captain of, or
Create a new team to sign up.
Signup Questions
Please respond to the following questions in order to signup for this opportunity:
Please wait...
E-mail